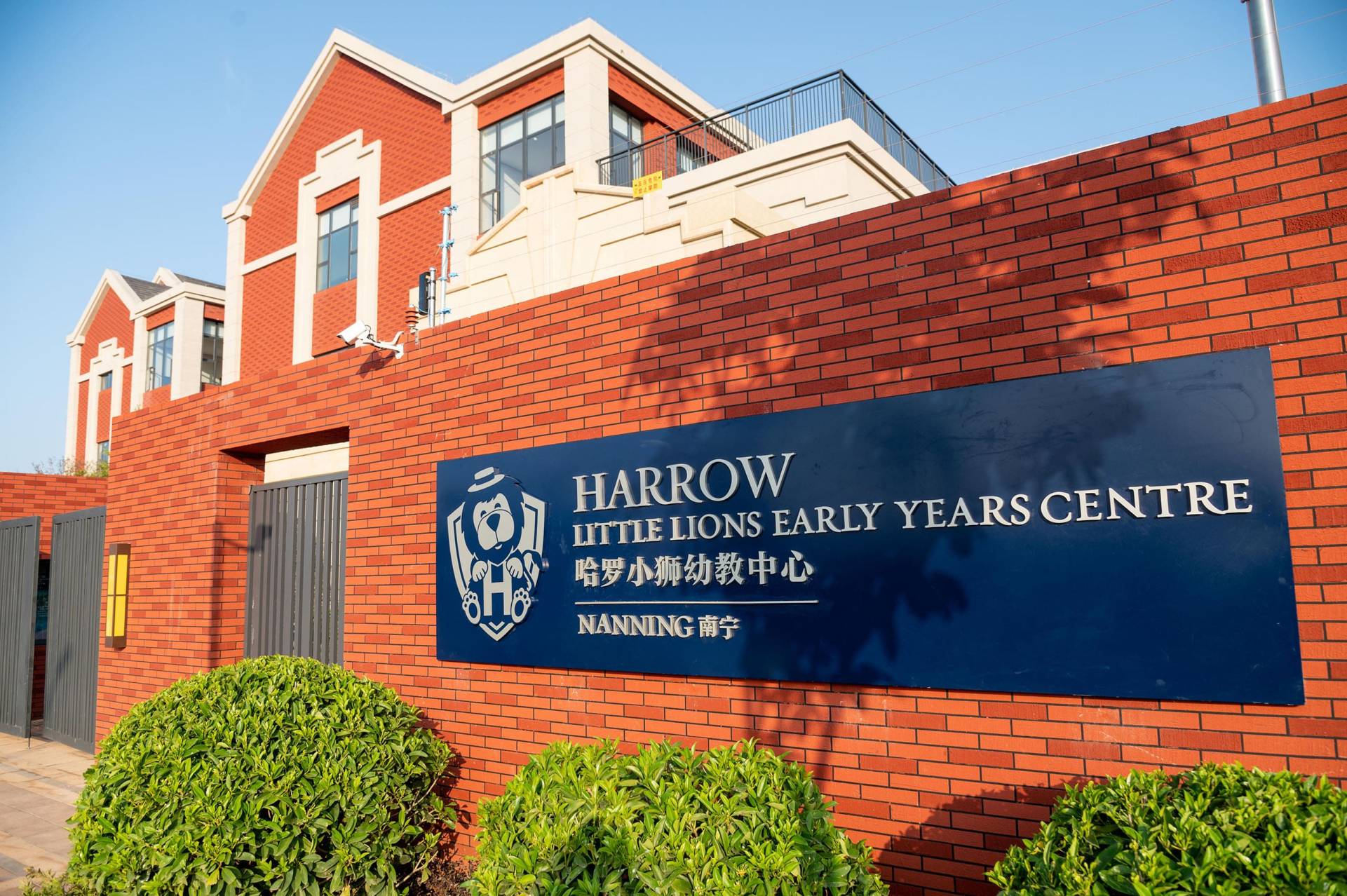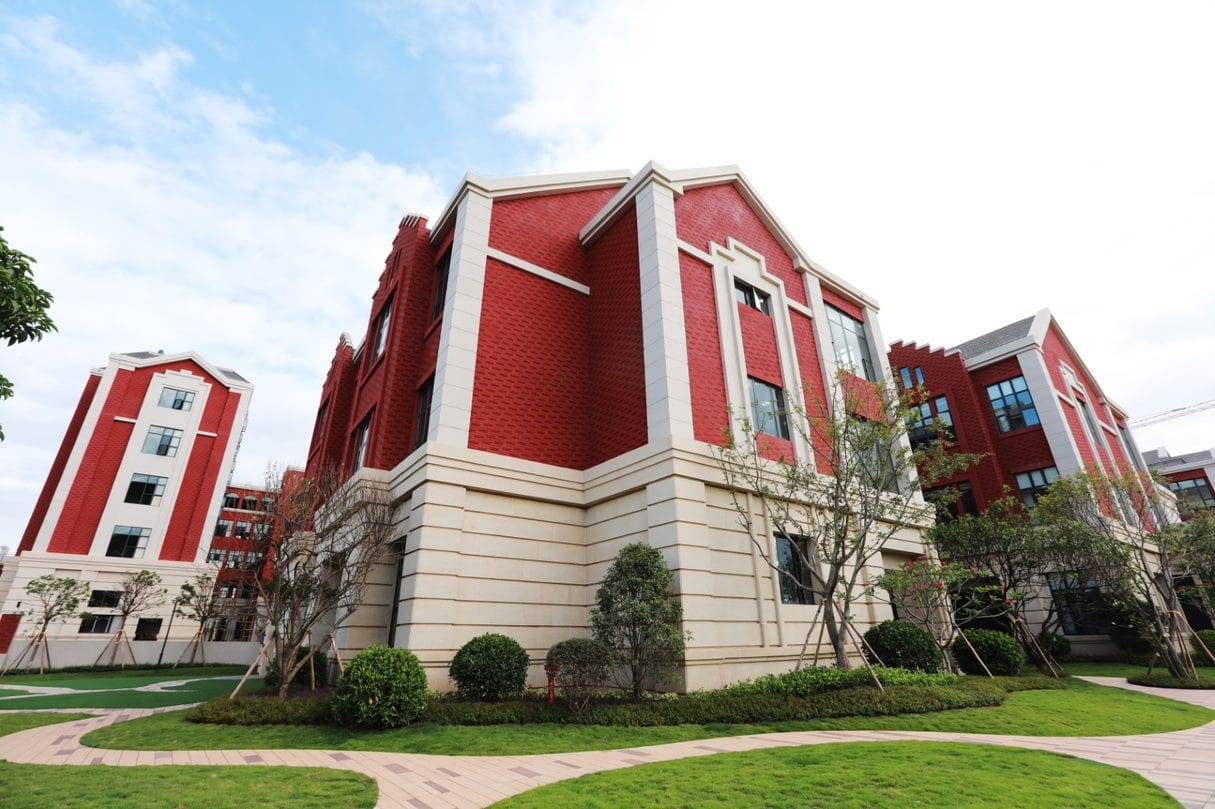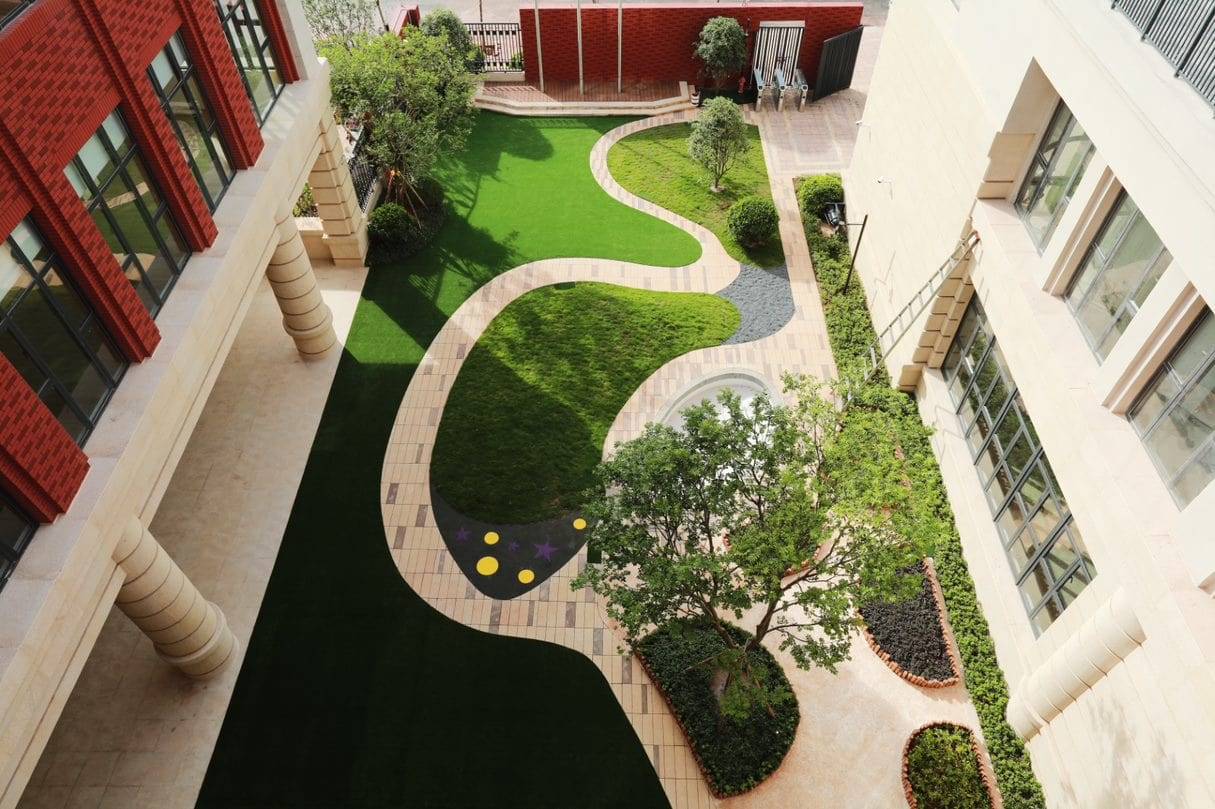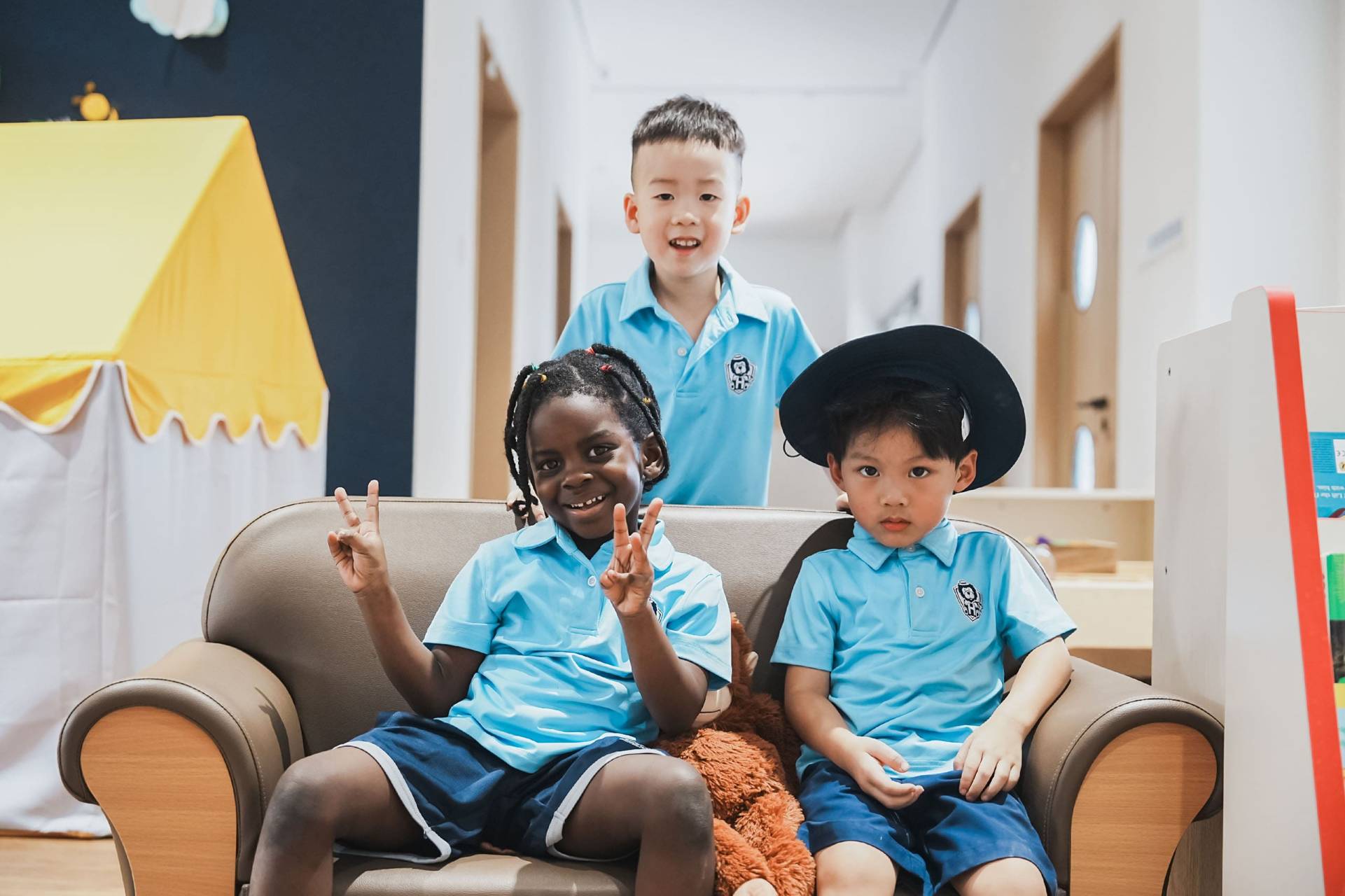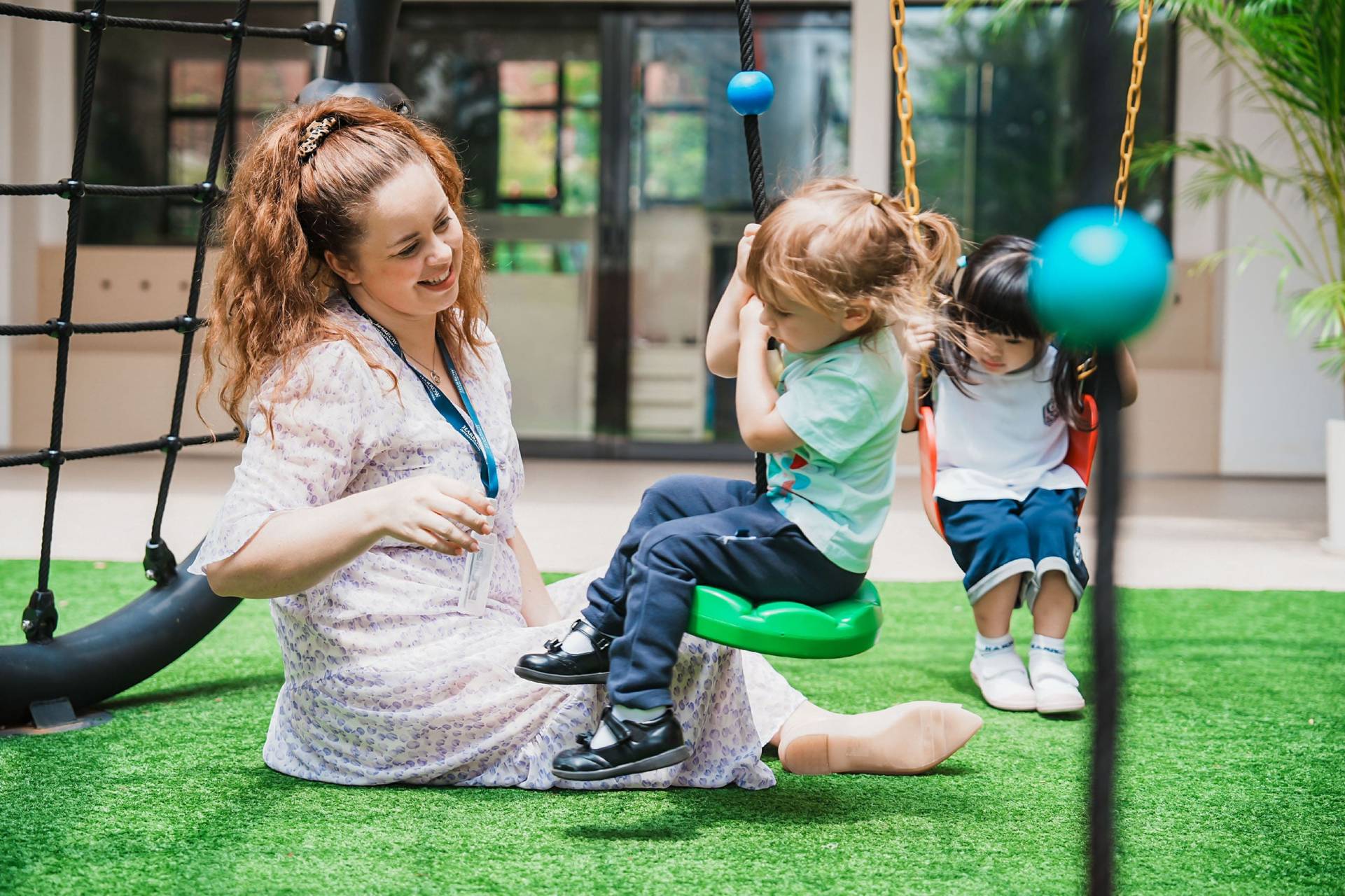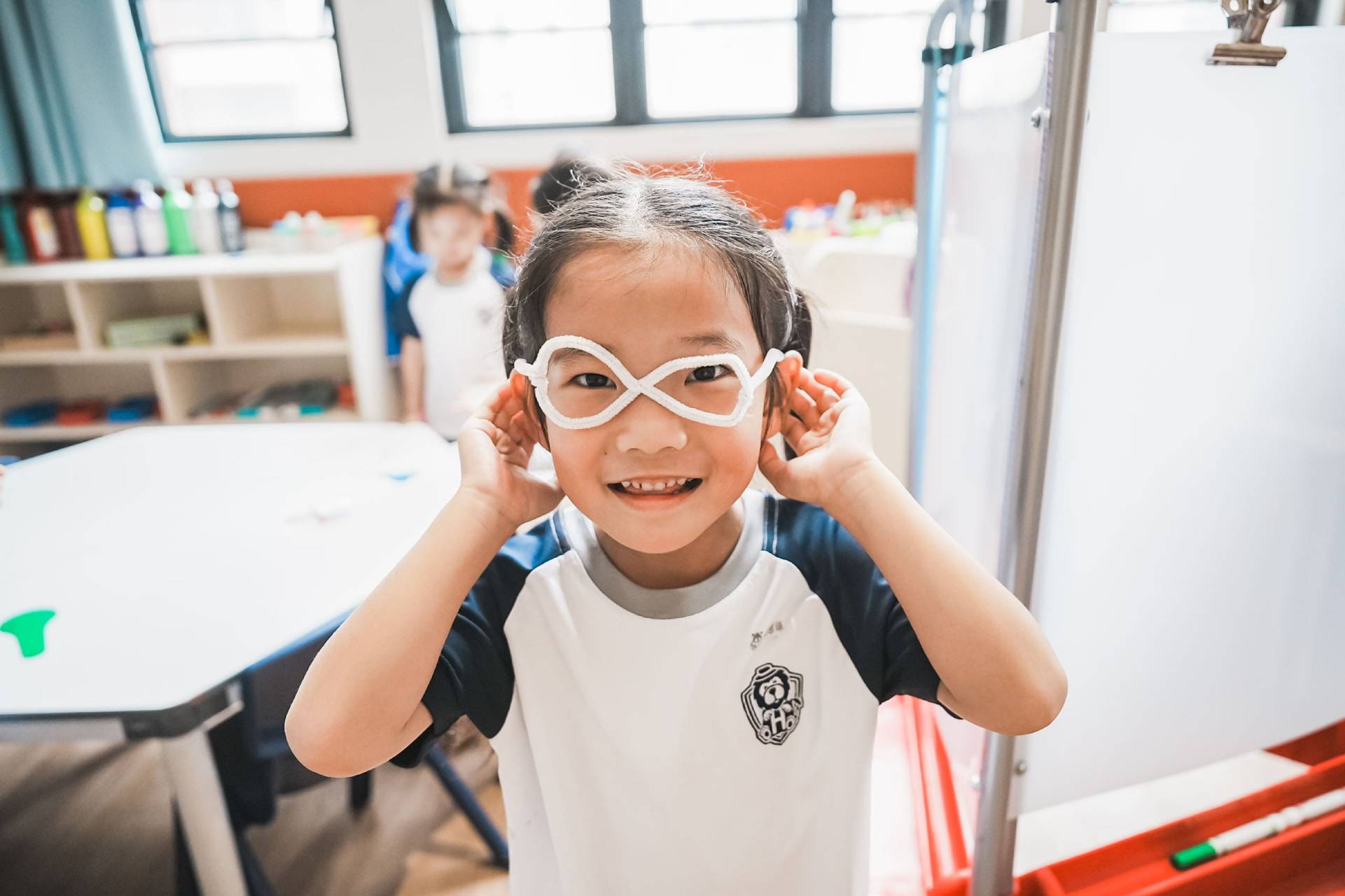 Full 1

Full 2

Full 3

Full 4

Full 5

Full 6

Welcome to
Harrow Little Lions kindergarten
Nanning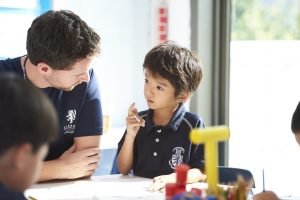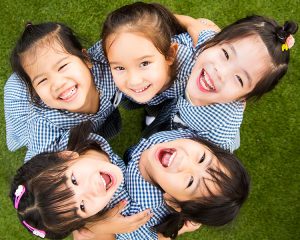 Educational Excellence for Life & Leadership
Harrow Little Lions provides an exceptional learning experience for children aged 2 to 6 years old. It is at this stage that the Harrow Values are introduced and nurtured within each child. Developing the traits, skills and attributes which support their journey from Little Lions to future leaders is a central ambition for our provision. a central ambition for our provision. Our curriculum is carefully constructed to ensure that it reflects the most up to date and relevant knowledge regarding what is most important for children draws from the best Kindergarten Curricula from across the world, acknowledging aspects of the English Early Years Foundation Stage (EYFS), prepare children for the global dimensions and demands of the world they will live and work in.
Discover More
The Benchmark of Quality
of bilingual Early Years Education
At Harrow Little Lions Early Years Centres, Chinese guidelines for Kindergarten aged children are specifically incorporated. Part of this curriculum is ensuring that children thrive in a truly Bilingual environment that both secures confidence and development in their home language as well as natural exposure to and acquisition of the English language.
Location
How to find us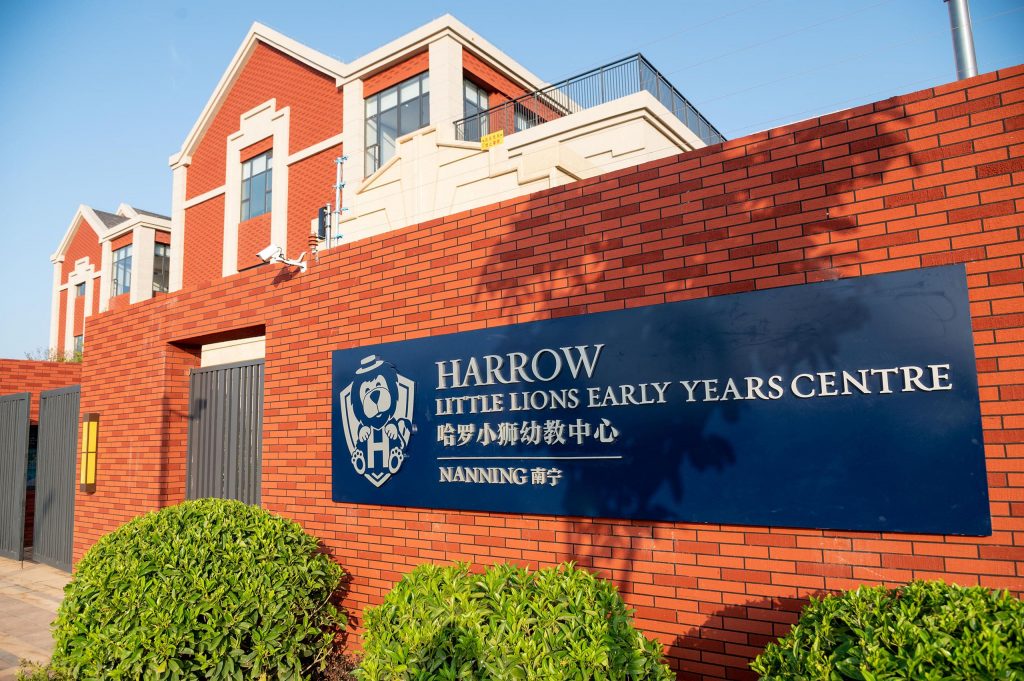 Harrow Little Lions, Nanning