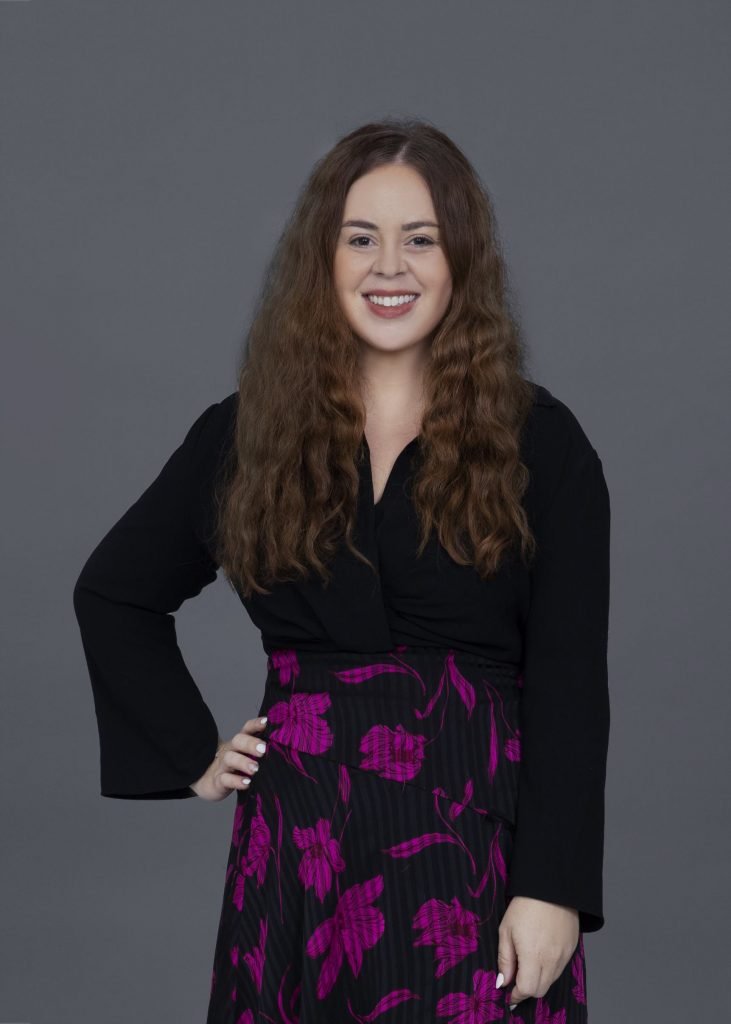 Glesini Guest
Head of EYC
Glesni Guest is from Caernarfon, North Wales. She is proud to be leading a bilingual school, having grown up bilingual. She holds a Postgraduate Certificate in Education and continues her studies in the field of education, through attending courses and obtaining further qualifications. Glesni started her teaching career working in a school in a deprived area of the UK before moving abroad. She has been teaching internationally for 6 years, having previously worked in USA and Qatar before moving to China in August 2021. Glesni is extremely passionate about early education, especially enriching young minds through play and mindful experiences. She is dedicated to the social and emotional development of each child and makes it her goal to ensure that each child receives the best education and the care and love that they deserve.
Vanessa Yao
Chinese Principal of EYC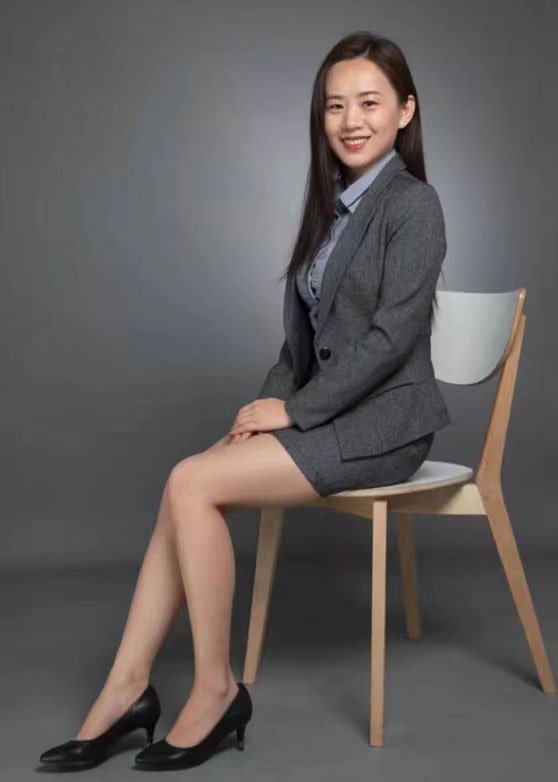 Vanessa Yao
Chinese Principal of EYC
Ms. Vanessa Yao holds a Master of Arts in English Language Studies from Hong Kong Polytechnic University and a postgraduate diploma in Education from the University of Hong Kong. She has over 13 years working experience in the educational industry, starting as a research assistant in the university, then grew to be a teacher and a principal in multiple famous international, bilingual schools. She has successfully launched four kindergartens in China.